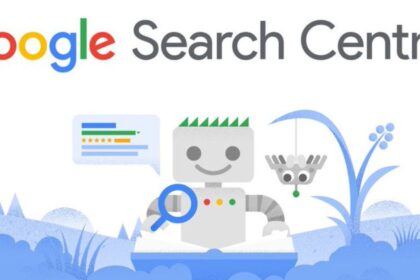 Google announced the September Core Algorithm Update that will go out for at least two weeks.
In September, Google made a surprise return with a brand-new feature that caught the interest of publishers, website owners, and search marketers.
Your website's performance in the search results could get better or worse every time Google modifies its search ranking algorithms. Knowing when Google makes these changes gives us a benchmark to compare whether your website or Google's ranking algorithm has changed.
We're announcing more ways merchants can take part in shopping experiences in Google Search:
– Expanded eligibility for merchant listing experiences
– More structured data properties
– New Search Console reportinghttps://t.co/jGMPYlQOaZ

— Google Search Central (@googlesearchc) September 13, 2022
There is no proof that this impacts search engine results pages (SERPs) worldwide and in different languages.
These kinds of changes are more common. Thus it's likely that this will affect search results across most languages. According to Danny Sullivan, Google's public relations manager for search, the upgrade to helpful material may become more apparent due to the core update.
Google keeps releasing a few little adjustments to improve search results. The majority of changes aren't noticeble. When there are a few noticeable changes that necessitate site owners and content writers taking some action, often well in advance, Google frequently verifies updates. Keep a close check on your page rankings and analytics for any substantial changes over the following few weeks to ensure that Google's September 2022 Algorithm Update 2022 is not impacting your website.
Photo source: Google