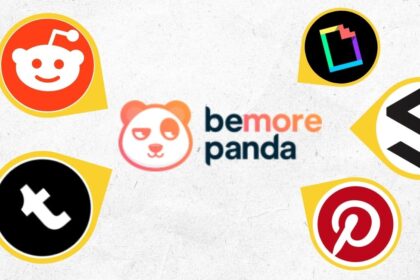 In recent years, memes and meme websites have become an essential element of digital media. Meme culture has grown in popularity thanks to social media sites like Facebook, Twitter, and Instagram, and memes are becoming one of the most viral content posted online. Why? Because many can relate with the content in meme and even more laugh at it. Whether there is a post about day to day life, political or pet life, many users of social platforms often find self-irony and the most exciting jokes to share.
What does MEME stand for?
A meme represents a cultural item in the form of an image, video, phrase, etc., that is spread via the internet and often altered creatively or humorously or, in other words, a powerful tool for generating viral posts on social media or other online platforms.
There are many online sites dedicated to memes, but the question is, which is the best meme platform out there?
Here is our list of top hilarious meme websites in 2022 for you to enjoy:
Top 10 meme websites to follow
1. Bemorepanda
Taking our top spot in the best meme websites ranking is Bemorepanda. This platform is the salt and pepper in the meme world. If you want to find the most popular or the freshest memes on the market, Bemorepanda is the place for you.
As the name suggests, this platform is more panda, more than a meme, way above your expectations on a meme site.
What does Bemorepanda offer to meme lovers?
Bemorepanda is highlighted by the variety of categories to choose from. The site covers any taste and wishes for memes on any topics, being very easy to use.
The 'Fun Zone' include topics like Cute, Animals, Funny, News, Food, Facts, Babies, Sport, Fashion&Beauty, Politics, Celebrity, Coronavirus, Health and Fitness, Gaming, Business & Finances, Movie&Tv, Cars, Music, Nature, Ho-ho-ho (Christmas memes), Travel and Astrology.
A fun fact about Bemorepanda is that you can also find many interesting articles. So, while you are enjoying memes, you can read and explore information on subjects you didn't even know you were interested in.

Not only that, but Bemorepanda allows users to create content, share postings, and shop online through their store. Bemorepanda is the only platform that offers both range and an eCommerce shopping platform.
Interesting enough? Check their website and enjoy the memes!
2. Tumblr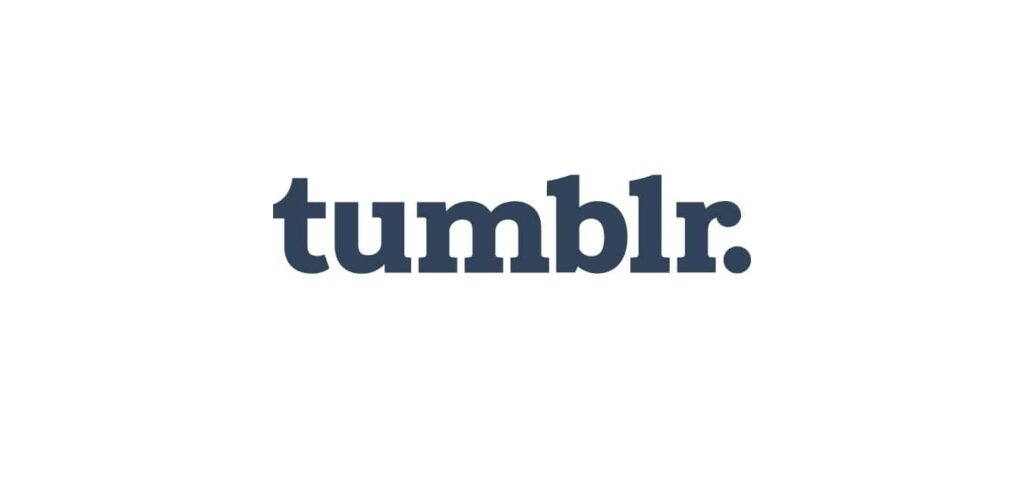 Whether it is GIFs or memes about cats annoying puppies, Tumblr is the website for making reality hilarious. A fun fact about Tumblr is that you can subscribe to the personal blogs of people you admire to keep up with their new GIFs and memes, or if you are feeling inspired, you can even build your own Tumblr blog to promote your creativity.
3. Know Your Meme

Know Your Meme is a helpful platform because it shows you the history of your favourite memes.
You may find out who made a meme, how many times it was shared or upvoted, and fun information that no one else knows about and no one else is interested in.
4. Reddit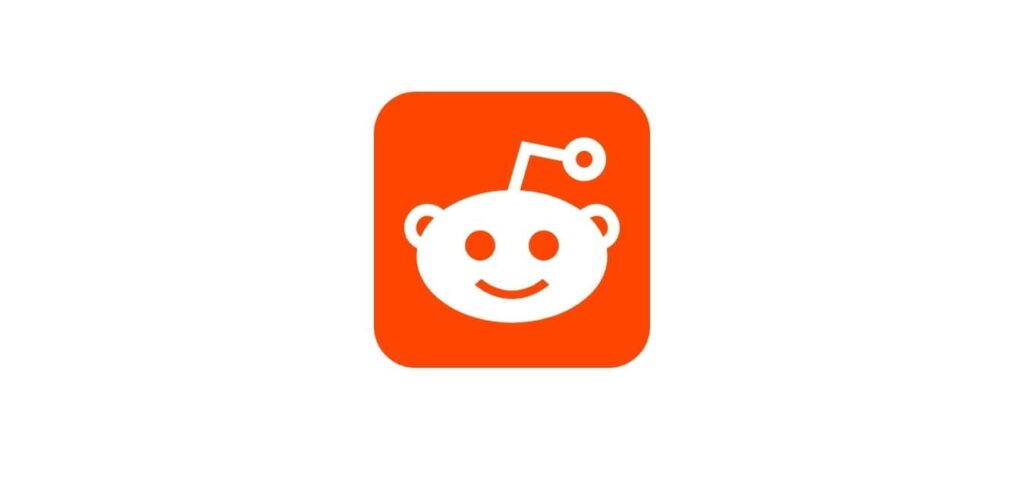 If you like memes, you've probably come across this website. Reddit is one of the top meme sites on the internet and one of the most popular locations for meme fans. Initially a social news aggregation platform, Reddit has gained popularity due to its high engagement numbers. The platform is known for its range of connections, and human interaction between its users, where you can find a community that shares your passions or interests. Whether you are about gaming, sports, TV, travel, health and fitness or fashion, Reddit is a fun platform for memes and gifs to use.
5. 9GAG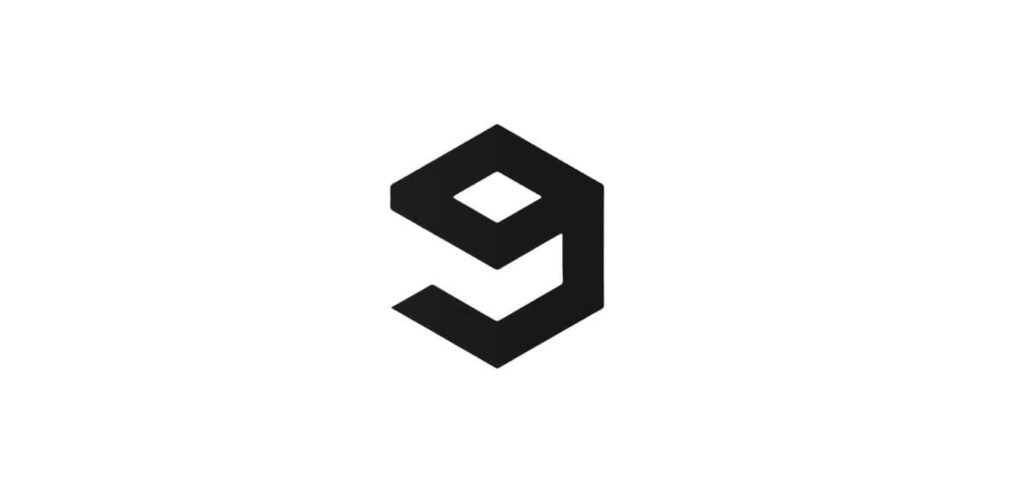 9GAG is on our number five spot, being one of the popular meme websites and having a great audience from the social media platform Facebook. The company was founded in 2008 and is now one of the most influential websites on the internet.
9GAG, based in Hong Kong, allows registered users to upload and share their user-generated content (UGC) from other social media sites. On the website, you can find categories such as hot, fresh, trending, top memes, and most popular, including a broader range of memes based on any theme you could ever be interested in.
6. IMgur

Images and memes that have gone popular have been hosted on IMgur. A peculiarity that the site has is that it features a unique tool to assist you in narrowing down your search. The site covers anything from strangely Gifs to cute animals, games and cosplay memes.
7. Tenor

Tenor is a website you're probably familiar with if you like to use GIFs on social media. Tenor is also a terrific option if you're searching for a really clear GIF on your blog. You may use search buttons on Tenor to narrow down your search. Tenor is a platform for you to send an animated GIF that reflects your exact thoughts or sentiments.
8. Pinterest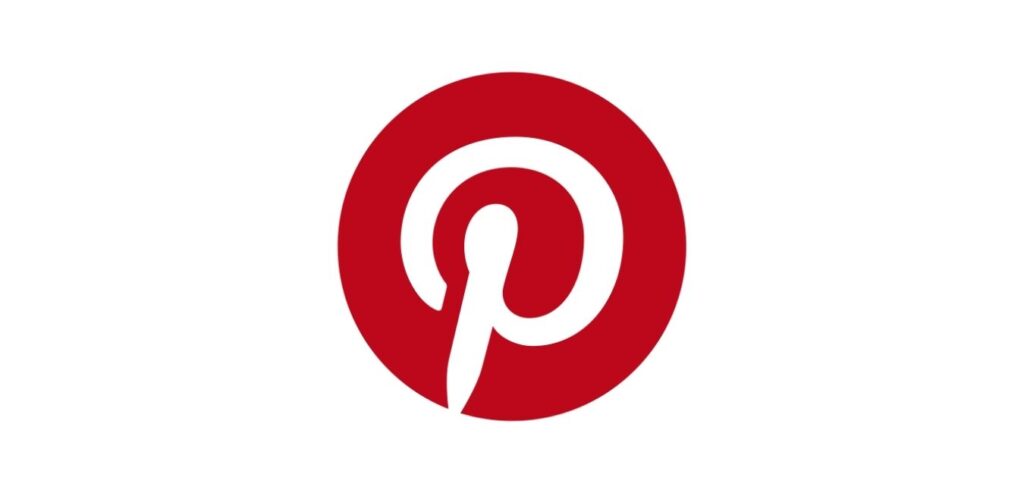 Pinterest is well-known social networking and image-sharing platform. The website is designed to allow users to save and discover content on the internet using photographs and animated GIFs and memes.
Pinterest has a wide range of memes for you to choose from, or you can type exactly what you want, and it will offer you a variety of the selected subject. Pinterest is one of the popular websites for visuals, including memes, so if it sounds interesting, you should check this website.
9. Quickmeme

Are you looking for the most recent and popular memes? Quickmeme is the right place for you. Quickmeme LLC is a social bookmarking firm that allows its users to create memes and distribute them across various social media networks. The interesting fact about the company is that Reddit users founded that to create another platform where they could share Reddit memes.
The website is simple, specially designed to find random memes and widen your perspective in looking for mems.
10. Gifbin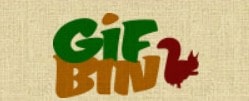 The last but not the least in or top best meme websites to follow in 2022 is Gifbin.
If you are intrigued by those amusing and thrilling GIFs, Gifbin is for you.
Gifbin is the only website that collects and publishes various animated GIFs from all over the internet. The majority of the GIFs on the site were created by Gifbin members, with the rest coming from other websites and social media platforms.
GIFbin provides a vast collection of GIFs that will make you laugh aloud. The platform design is unique with an old-school, retro colour scheme and motif.
GIFbin allows you to look for GIFs and memes in general and specialised categories, and it is one of the highly recommended websites for memes.